Luminary Bar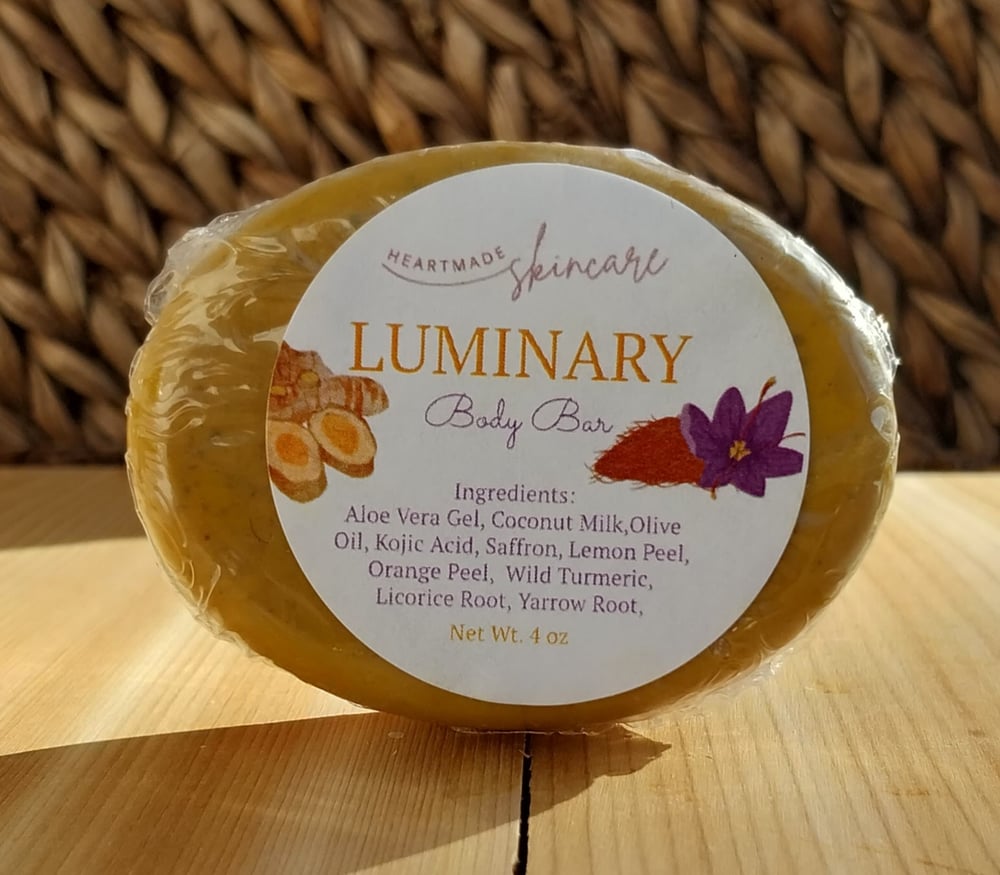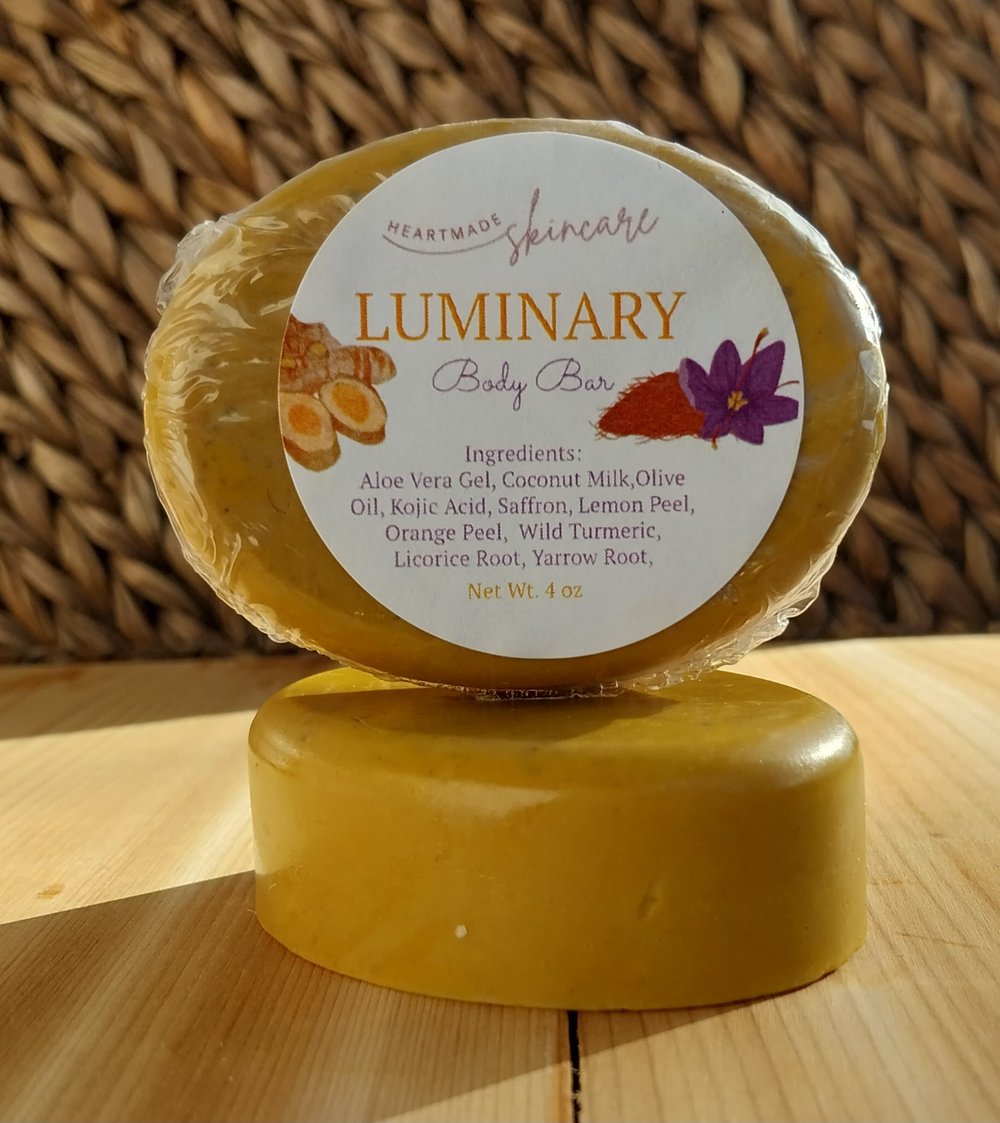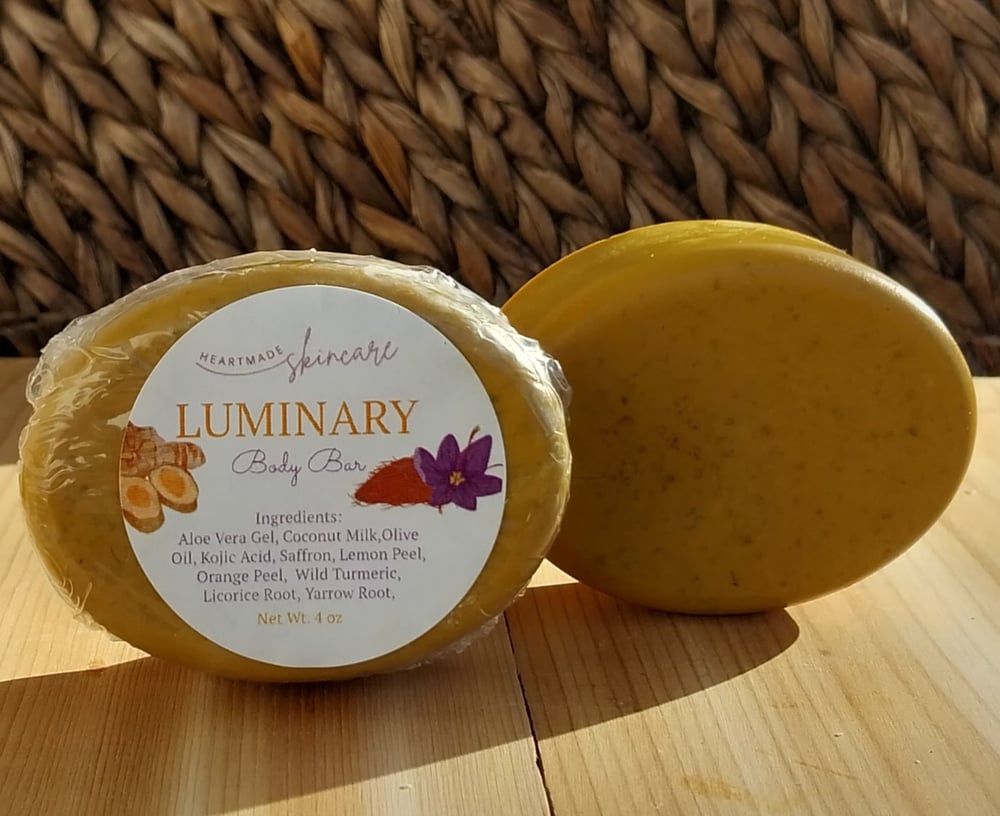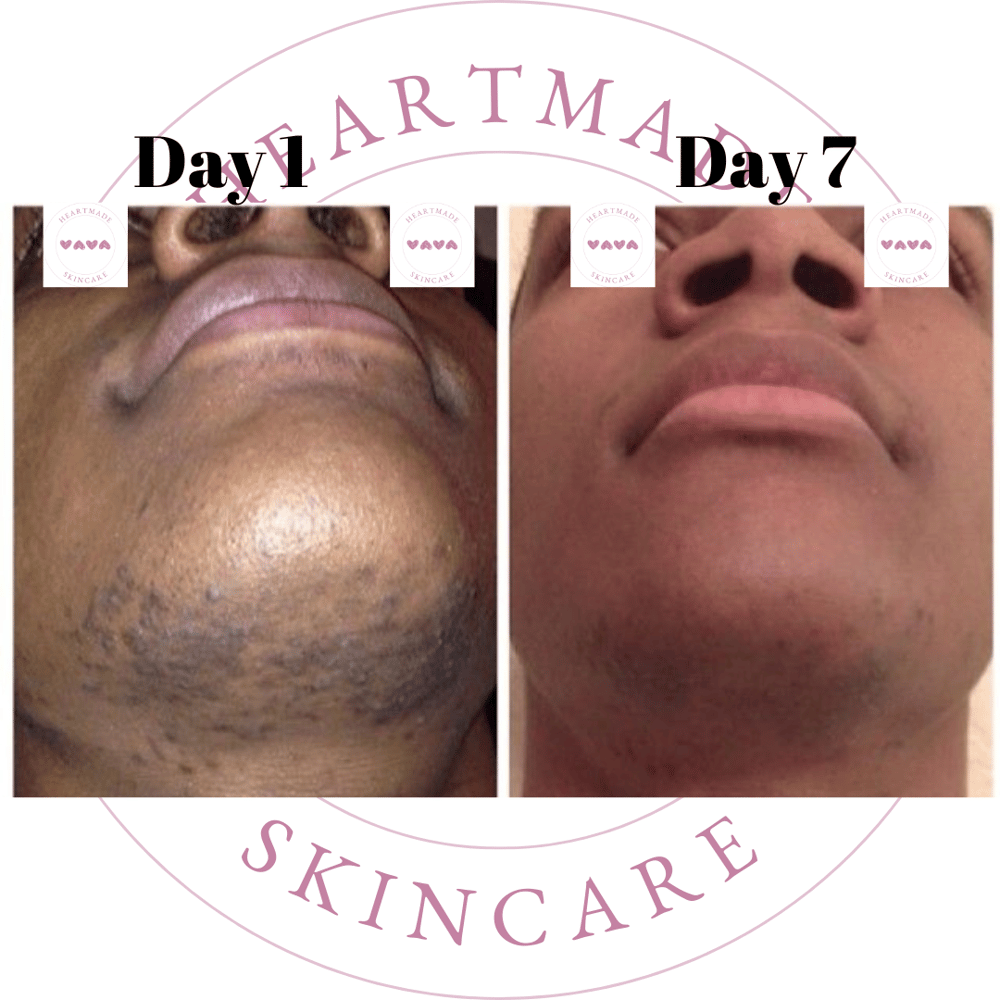 Unveil the beauty within your skin with our Luminary Bar, meticulously crafted to offer you a radiant and even complexion. This soap bar is a symphony of nature's goodness, designed to provide you with the ultimate skincare experience.
Lemon: Lemon contains citric acid, which can help exfoliate dead skin cells and lighten dark spots
Turmeric: Turmeric has anti-inflammatory and antioxidant properties
Licorice Root Extract: Licorice root extract contains glabridin, which has skin-brightening properties
Whether you're dealing with hyperpigmentation, blemishes, or an uneven skin tone, our soap bar is designed to promote clarity and balance. The blend gently purifies your skin, promoting a radiant and harmonious glow that's bound to turn heads.
Produced with: Aloe Vera Gel, Coconut Milk, Olive Oil, Wild Turmeric, Licorice Root, Orange Peel, Lemon Peel, Kojic Acid, Saffron, Yarrow Root